More than a benefits broker, an outsourced benefits and human resources department.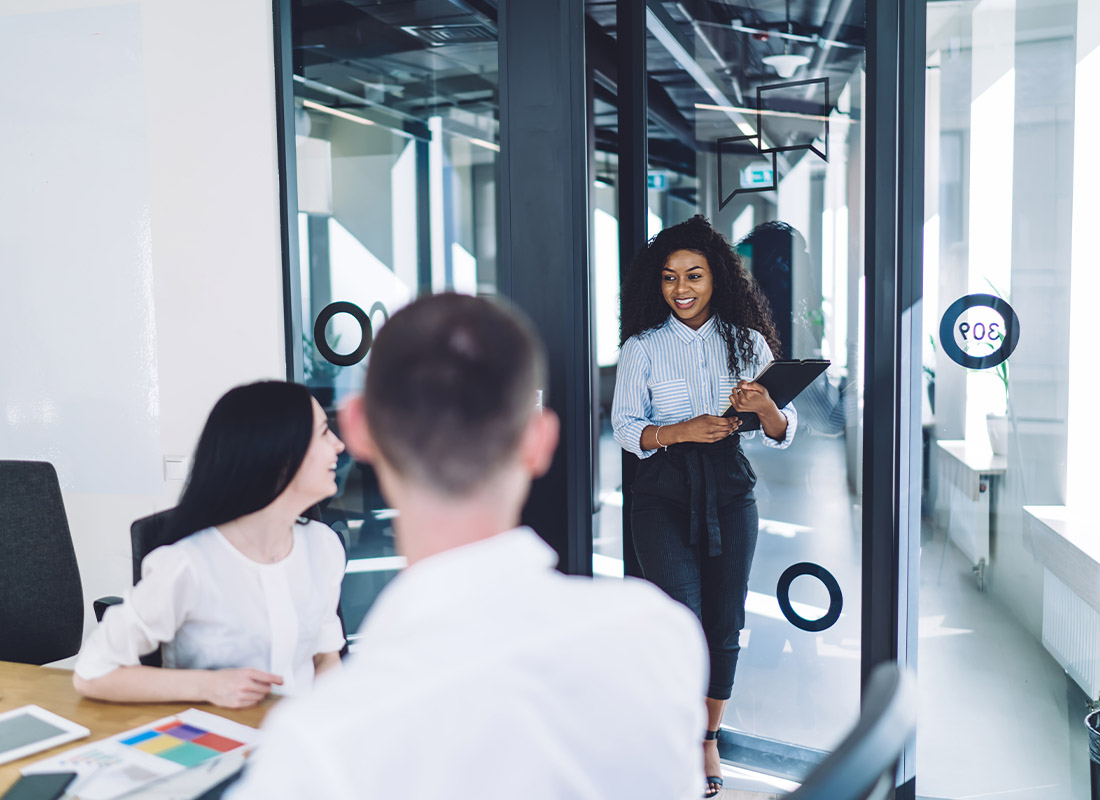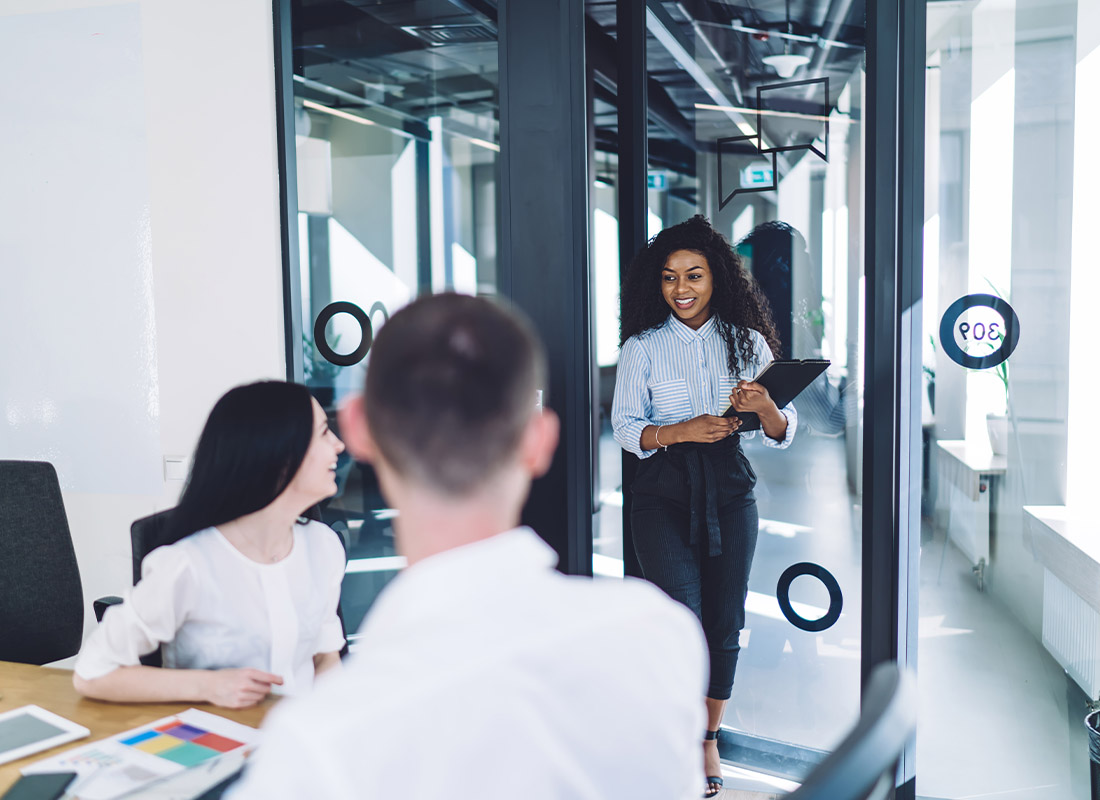 Explore employee concierge services.
BCG's three-pronged approach guarantees you will receive:
1. The lowest premium rates.
2. Gain valuable efficiencies with BCG as your Outsourced HR Department.
3. And, meet all your program requirements with our employee concierge.
We start by thoroughly evaluating your current employee contributions, employee utilization levels, employee demographics, benefit design, and current providers used.
Our resources, including more than 40 insurance carriers and vendor partners, guarantees you get the most competitive premiums in the marketplace.
We are consistently able to provide significant cost savings, while creating benefits programs designed specifically for your organization. Your customized program is fully managed throughout the year by the BCG Advisors experts.
Total Benefits Administration – Your Dedicated HR Specialist
As a client of BCG Advisors, you have a dedicated Human Resources Specialist who can help you minimize your liability, increase productivity, and manage your most valuable asset – your employees.
At BCG Advisors, our client centric approach to servicing your day-to-day benefit needs translates to a significant INCREASE in your RETURN ON INVESTMENT.
We act as your OUTSOURCED BENEFITS DEPARTMENT, which enables you to concentrate on growing your organization – not administering the benefits program. This type of support and service, most often only seen in Fortune 500 companies, is the backbone to the success of our clients' benefits program.
We assign a Broker/Advisor, Licensed Client Manager, and Client Benefit Administrator to each client to ensure every need is met.
Employee Benefits Concierge Services
Our Employee Concierge Services provide your employees and their families with seasoned benefits experts to help them navigate through the complex world of health benefit programs. We are your ADVOCATE to help your employees and their families.
Customized Employee Education
The more employees know and understand the benefits program, the higher the level of satisfaction they have with what you are offering them. We will work with you to customize a communication strategy which includes:
Employee Communications Services
Produce custom communication materials
Formulate a road map for employee education which includes on-site seminars
An initial memo to employees notifying them of the change
Customized enrollment materials for each employee
Informational seminars to explain the benefits and answer any specific questions (bilingual available)
Provide employees with assistance with filling out applications
Process of all paperwork with carrier, obtain group and member ID numbers prior to cards being sent
Follow-up question and answer meetings
Services offered to clients of BCG Advisors
Customized Employee Handbooks
Human Resource Auditing to ensure compliance and improve systems
Total Compensation Statements help retain employees
Stay Current with DOL Labor Laws
Minimize COBRA Liability Compliance with NJ Paid Leave, FMLA & FLA Laws and Regulations
Support with HR Policy Writing and Updating
Employee Maintenance / Filing and Recording
Safety / Risk Management Reporting and Compliance
Employee Retention
On-Boarding / Training Processes
Interview / Recruitment Procedure Development
Background and License screenings
Talent Management
Third Party Mediation of HR Issues
Union / CBA Coaching
NJ Disability (Health Plan Continuation
Step 1

Fill out the form.

Step 2

Review your options with us.

Step 3

Get the coverage you need.
Human Resources Quote Request
"*" indicates required fields